Blue Bear's Focus on Digital Solutions for the Energy and Climate Industries Makes Environmental, Social, and Governance ("ESG") Impact Intrinsic to Our Returns-Driven Investment Strategy.
The United Nations has set 17 interconnected Sustainable Development Goals for the global community to hit by 2030.
Blue Bear partners with companies that operationalize these goals in the process of building important and valuable businesses.
UNITED NATIONS
SUSTAINABLE DEVELOPMENT
GOALS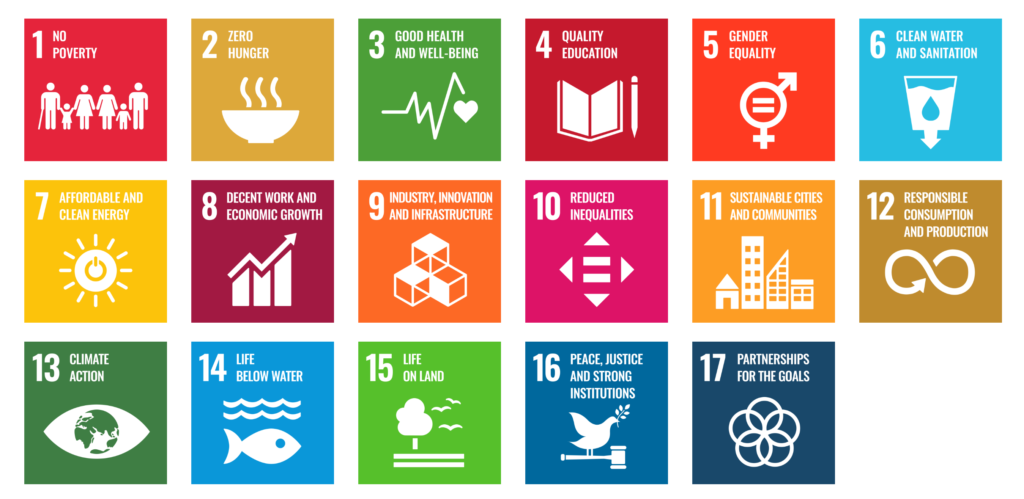 BLUE BEAR
DEVELOPMENT
GOALS